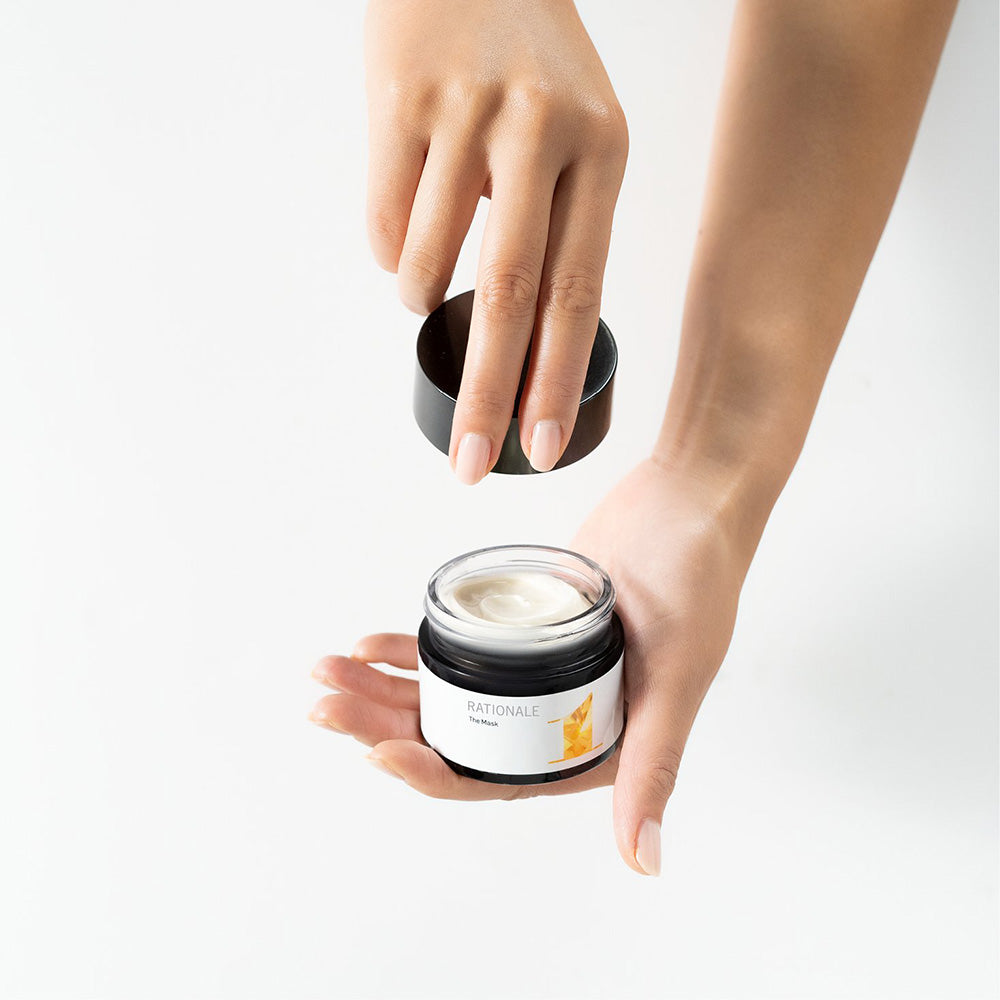 Rationale Total Glow Facial
Comprising an Antioxidant Infusion and an Enzyme Reactivation Complex, and ultra hydrating mask. The Rationale Total Glow Facial deeply hydrates, restores texture, and reawakens the skin's inherent brightness.
This high-performance facial is tailored to be suitable for all skin types, and ideal for those who experience uneven skin tone, signs of dehydration, and fine lines. After 60 minutes, your skin is infinitely illuminated with a youthful glow and no downtime.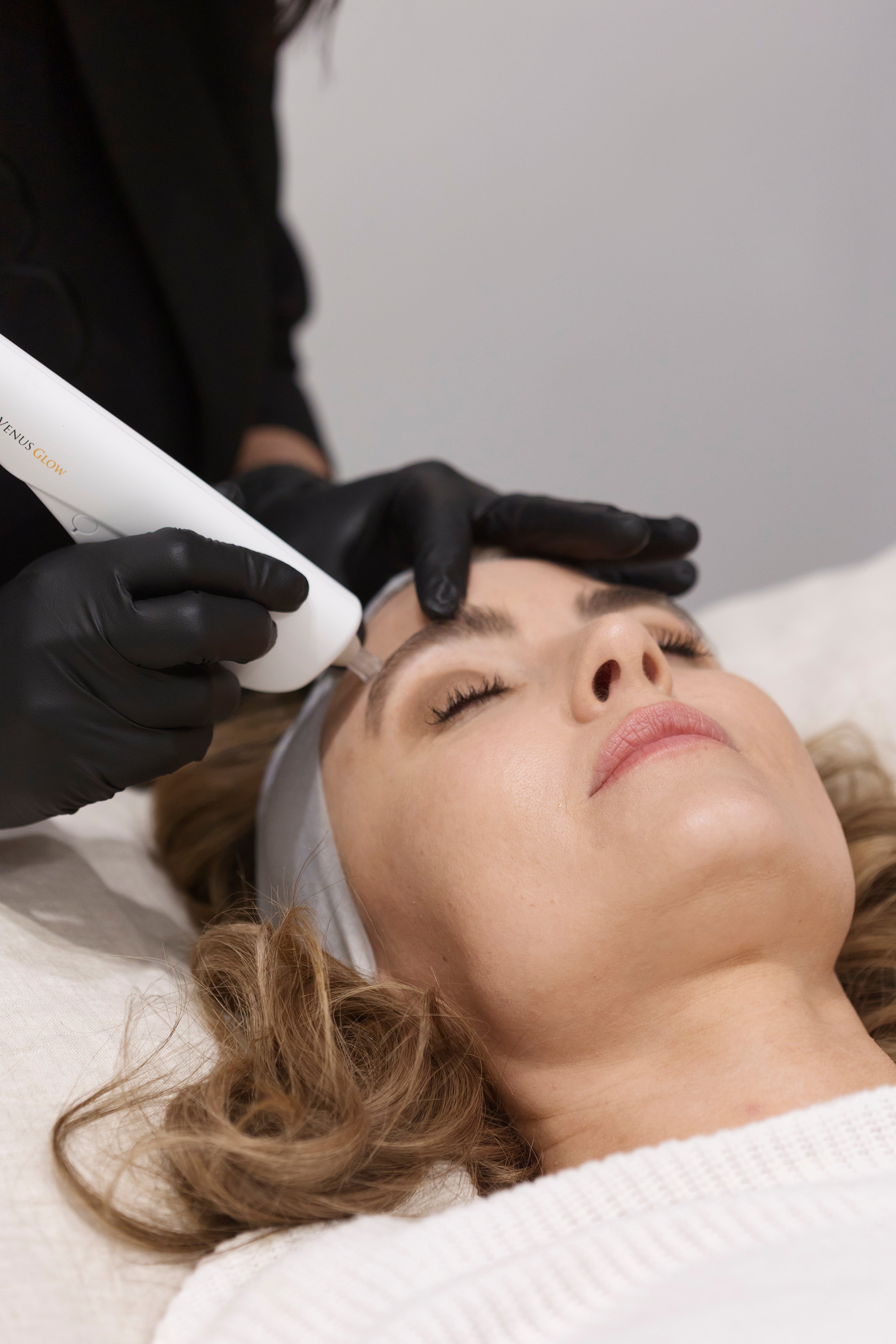 Venus Glow Facial
The Venus Glow acts like a vacuum that gently pulls the skin to open up pores by removing impurities and excess oil. The perfect treatment for a thickened and resilient skin to decongest and remove dead skin cells (60 min including LED).
For best results we recommend 1 facial every 4-6 weeks in conjunction with other superficial exfoliation treatments.