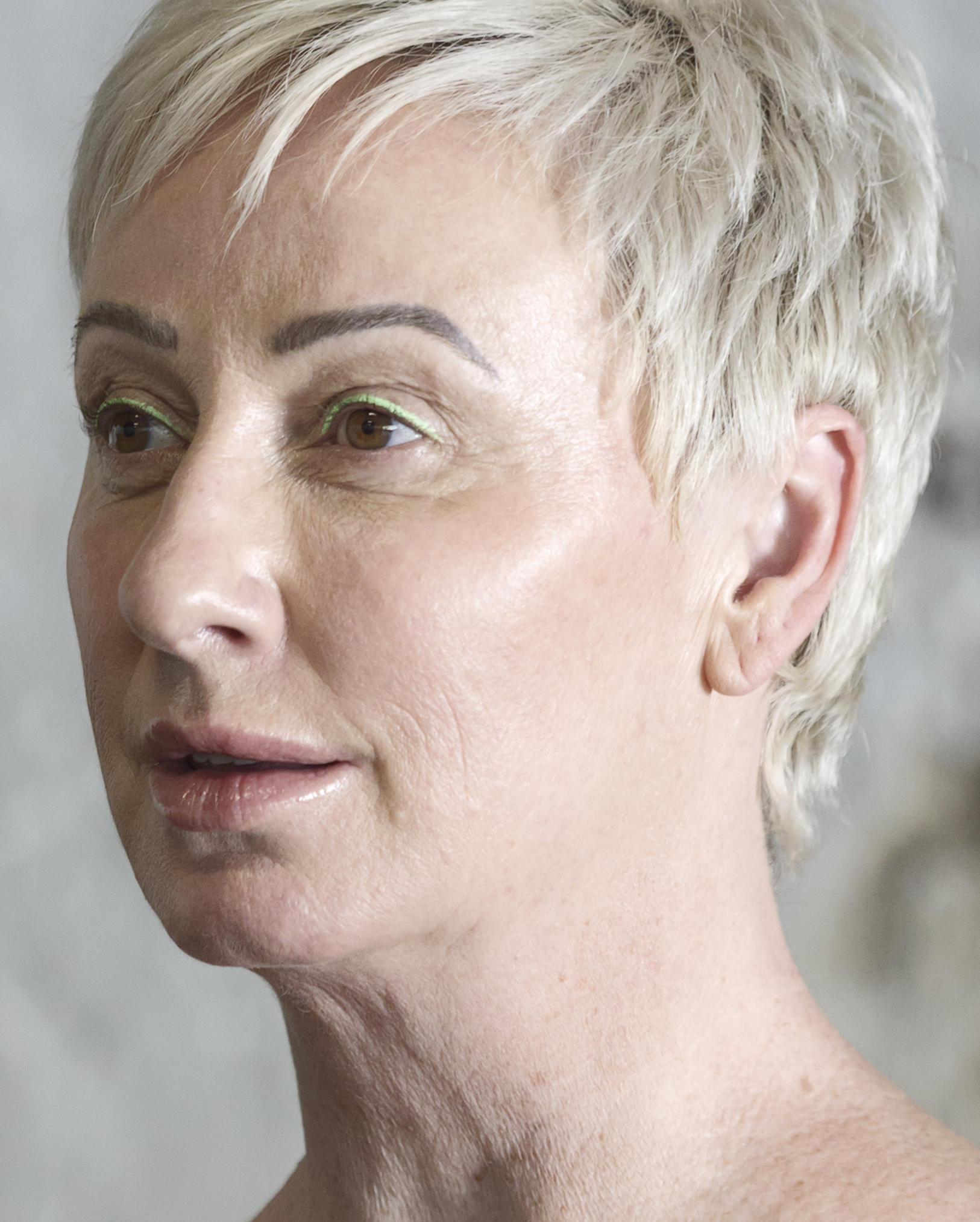 IPL Skin Rejuvenation
IPL Skin Rejuvenation uses intense pulsed light energy to treat skin conditions and remove effects of photoaging. This energy passes through the epidermis and penetrates to the dermis. Once in the dermis, the IPL energy stimulates a cell called a fibroblast to produce new collagen, this new collagen smoothens and softens the appearance of wrinkles, oversized pores, redness and textural irregularities.
The treatment utilises special filters to control the wavelength of the IPL energy to improve the appearance of rosacea, sun-damaged skin with pigmentation abnormalities, and vascular blemishes such as spider veins.
FAQs
Which areas can be treated?
Are results instant?
No, IPL results are gradual. It usually takes a series of treatments over a course of a few months to get best results. Several days after your treatment you will notice the sun damaged areas and freckles become darker, then start to fade and flake away.
How long do results last?
Treatment results will vary person to person, however results will last with regular maintenance treatments. We recommend one touch-up session every 3-6 months, depending on how your skin responds to the treatment.
How long does the treatment take?
An initial consultation will be completed with all new clients, with all paperwork and consent forms completed and the treatment to follow. Your appointments will take between 40-60 min.
Does it hurt?
The applicator has a cooling feature built into it to make the treatment as comfortable as possible, but you might feel a bit of discomfort if you are treating a more sensitive area, like the upper lip. If you find it too uncomfortable, let the operator know and they can adjust the treatment accordingly.
Are there any side effects?
Your skin will appear red post treatment and, in some cases, can feel more sensitive. While every precaution will be taken to prevent any complication, and that complications from this procedure are rare, they can and sometimes do occur. These include but are not limited to;
Redness, pain/tenderness of treated area
Blisters or skin wounds
Swelling
Hyperpigmentation or Hypopigmentation
Who is not suitable for the treatment?
Anyone with Epilepsy or lupus
Anyone taking medications that cause light sensitivity
How many treatments will I need?
Three IPL treatments are recommended (4-5 weeks apart) for optimal results. You will see results around 5 days post treatment and further results after the treatment series is complete, it is recommended that you book an IPL maintenance session every 3 months (once per season) after completion of the initial course of treatments to maintain optimal results.
How much does the treatment cost?