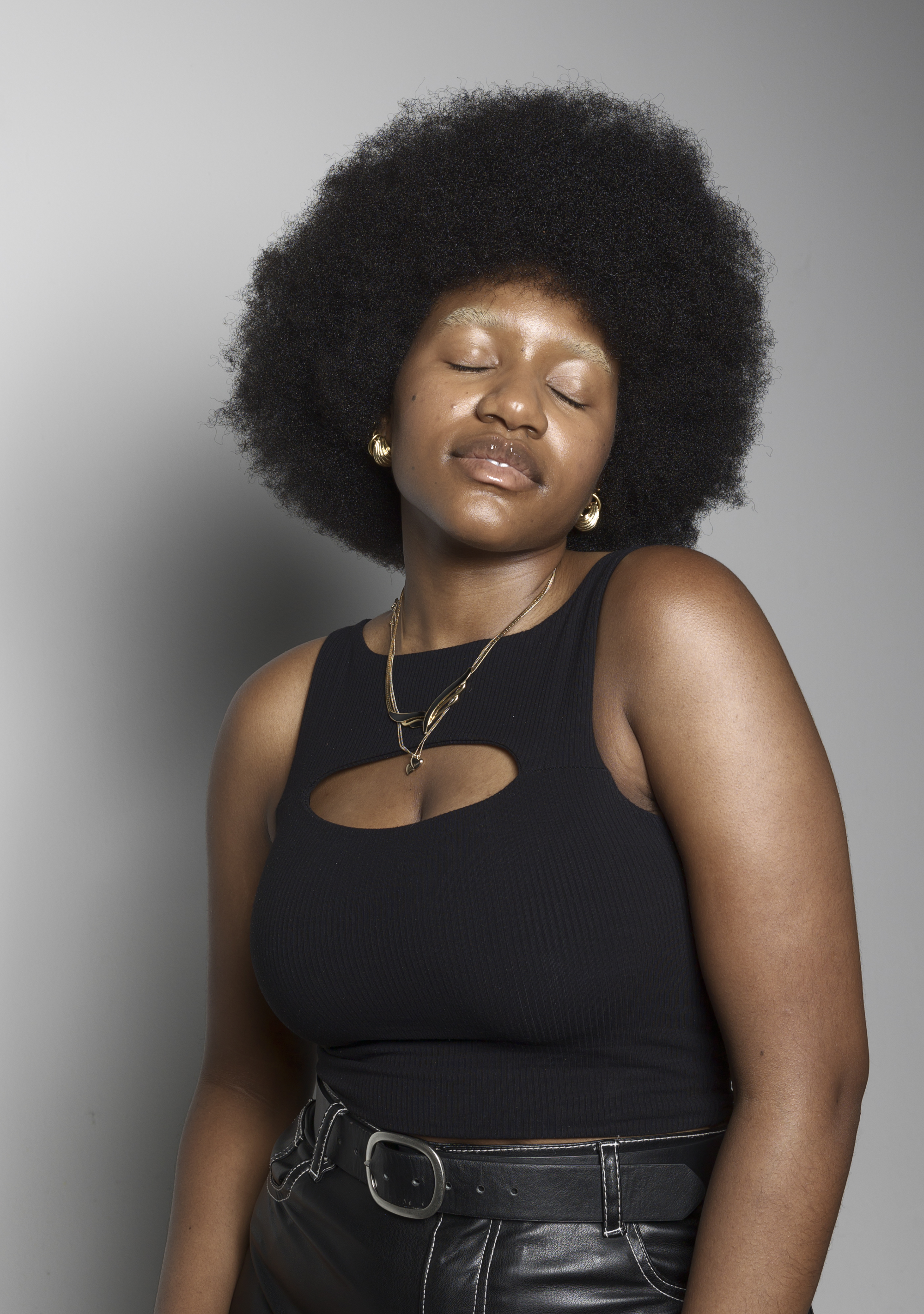 Venus Versa Skin Contouring & Tightening
Venus Versa™ skin tightening treatments work to tighten, plump, and firm up the appearance of the body.
Venus Versa™ body contouring and cellulite reduction treatments work by using energy delivered through a combination of Multi-Polar Radio Frequency and Pulsed Electro Magnetic Fields to produce heat under the skin's surface. This process helps to naturally increase collagen and elastin fibers while also shrinking the volume of fat cells. The result is a more sculpted and slimmer-looking body, tighter-looking skin, and reduction in the appearance of cellulite.
FAQs
Which areas can be treated?
Abdomen (upper & lower), Arms, Inner Thighs, Outer Thighs, Bannana Roll (under buttocks), Above the Knee, Flanks, Bra Bulge.
Am I a good candidate for Venus Versa Octipolar Skin Tightening?
The best candidate for Venus Versa™ body contouring treatments is someone who has pockets of cellulite and/or excess body fat that they can't get rid of with diet and exercise alone, and who doesn't want surgery. An ideal candidate is also someone who is starting to lose elasticity in their skin and is showing early signs of sagging and wrinkles. For safety reasons, you may not be able to get this treatment if you have/are:
Active inflammation and/or infection in the treatment area
Current or history of cancer
A degenerative neurologic disease or any other disease around the treatment area that's stimulated by heat (e.g. herpes)
An Internal defibrillator/pacemaker
Metal implants (excluding dental) in the treatment area
Uncontrolled thyroid gland disorder
Pregnant or are undergoing an IVF procedure
Skin-related autoimmune diseases
Silicone implants and/or injections in the area
How do I prepare for the treatment?
Make sure your skin is clean. Do not apply any lotions, creams, perfumes, before your treatment session, and avoid tanning. Remove all jewelry around the area being treated.
How long do the results last?
The treatments are cumulative. After your final treatment, your results will continue to improve for up to 3-4 months. After that, your face and body continue to age, so maintenance is recommended once a month or every 3-4 months, depending on the person.
How long does the treatment take?
An initial consultation will be completed with all new clients, with all paperwork and consent forms completed. Generally an initial appointment will take 1 hour. All future treatments should only take around 30-45 min (depending on how many areas are being treated).
Does it hurt?
The applicator will slowly get warmer till your skin reaches the needed temperature and stays within that temperature range. But if you do feel it's too hot, just let the operator know and they can easily lower the temperature a bit. Treatments are comfortable. Some say it feels like a relaxing hot stone massage. Some even fall asleep during the treatment.
Are there any side effects or Aftercare?
Every cosmetic procedure involves an exceedingly small degree of risk. While every precaution will be taken to prevent any complication, they can and sometimes do occur. These include but are not limited to;
Blisters
Hyper- or Hypopigmentation (exceedingly rare)
Edema (Swelling of the skin) is common and will resolve in a few days.
Although the vast majority of Venus Versa OctiPolar treatment patients never experience any of these complications, we discuss them with each client to ensure you fully understand the alternatives, risks, potential complications, and average outcomes of the treatment. The treatment area may look a little flushed and warm to the touch, but this will go away within 1-2 hours. You can return to your daily schedule immediately after your treatment.
How many treatments do I need?
Most patients receive 6-8 treatments per area. The exact number will depend on each individual person and the area being treated. Treatments are done once a week.
How much does the treatment cost?