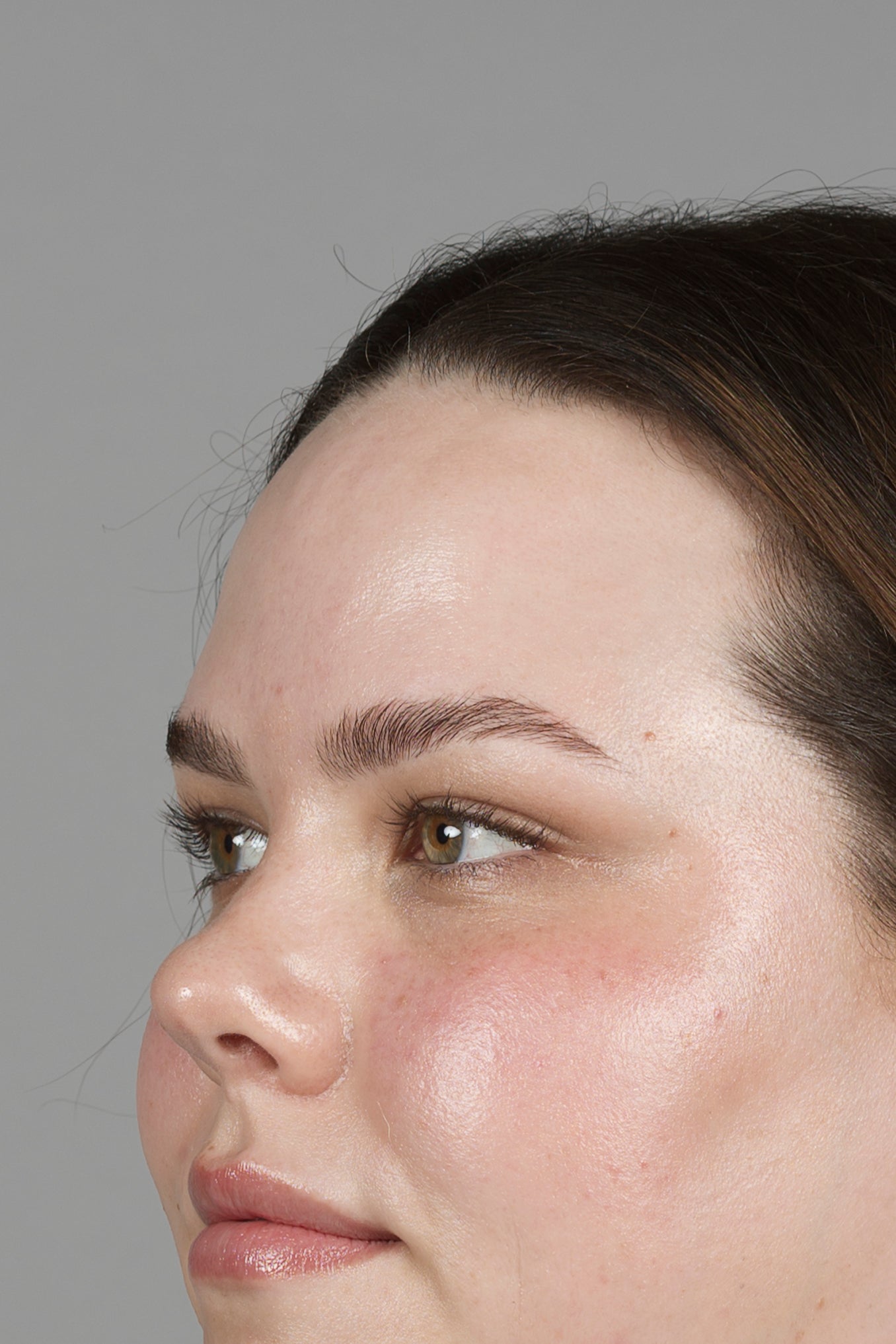 Aquagold Skin
Aquagold is a tailored cocktail of antiwrinkle, hydrating dermal fillers and PRP/mesotherapy superficially stamped with microfine needles into the skin to promote skin tightening, reduce pore size, increased skin hydration and give a filter finish glow.
FAQs
What are the benefits of Aquagold?
Softens fine lines and wrinkles
Hydrates & improves skin texture
Brightens skin tone
Reduces redness
Reduce pore size
Perfect for "pre-event" glow
Which areas can be treated?
Are results instant?
Usually, you will see minor results after the first treatment. Longer-lasting, significant results will occur after 4 to 6 treatments (spaced 4-6 weeks apart). Your skin will continue to improve over the next 6-12 months after a course of treatments and when combined with the recommended post treatment care.
How long do results last?
Treatment results will vary person to person, however results will last with regular maintenance treatments.
How long does the treatment take?
An initial consultation will be completed with all new clients. This treatment will usuallyt take between 40-60 min.
Does it hurt?
There is minimal pain associated with Aquagold, this will be explained to you at the time of your Skin Consultation.
Are there any side effects?
Generally, there is minimal downtime however you will feel like you have had a mild sunburn immediately post treatment. You may experience facial redness for 12-48 hours post treatment then potentially some mild dryness 3-5 days post treatment. Most people can return to normal activities immediately after the treatment.
Who is not suitable for Aquagold?
Anyone with active cold sores
Anyone with active acne
Anyone with an inflamed skin condition at the time
How many treatments do I need?
This will always vary depending on your skin condition, lifestyle and expectations. A series of 4-6 treatments spaced 4-6 weeks apart is what we would recommend. Once you are happy with your results you can simply do maintenance treatments once or twice per year, or "pre-event".
How much does the treatment cost?