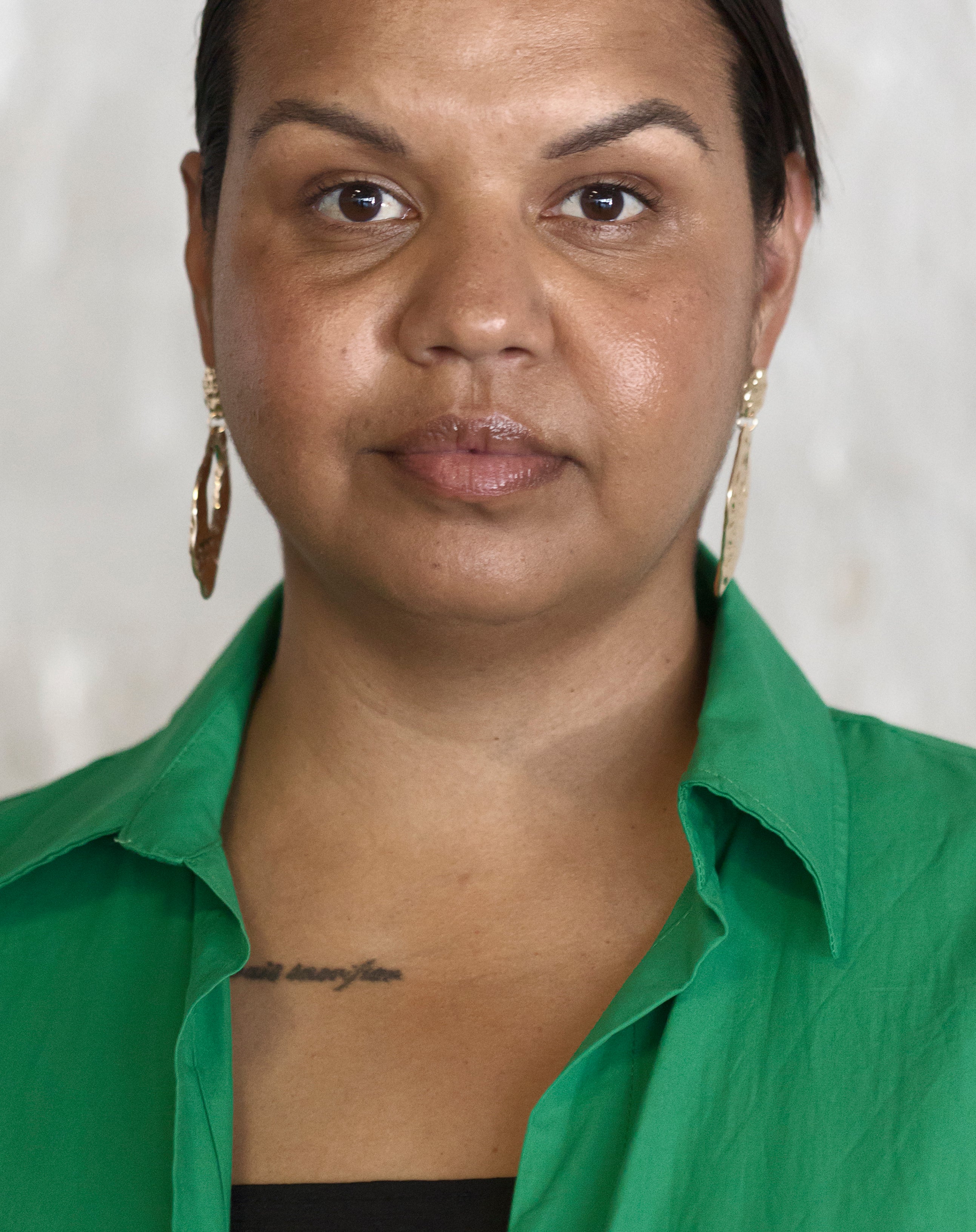 Cosmelan & Dermamelan
Cosmelan & Dermamelan peels are a depigmenting method with an intensive corrective effect that regulates the overproduction of melanin in the melanocytes, inhibiting and controlling the appearance of new dark spots. It has a duel corrective and controlling action, achieving long-term results by keeping hyperpigmentation under control.
Cosmelan/ Dermamelan includes an in clinic treatment and a series of included homecare for the months following your in clinic treatment. Dermamelan is 20% stronger than Cosmelan, and is used for stubborn/ severe pigmentation.
FAQs
Which areas can be treated?
Are results instant?
You will see great results at 7-10 days post treatment, however with the continued use of Cosmelan 2 you will continue to see improvement.
How long does the treatment take?
An initial consultation will be completed with all new clients, along with a superficial prep peel. You will not be able to have your Cosmelan/ Dermamelan treatment at your initial appointment however once we have prepped your skin we will be able to complete this at the next appointment, provided you are suitable for treatment. The Cosmelan/ Dermamelan mask application appointment will take 30 minutes.
Does it hurt?
The application of the Cosmelan/ Dermamelan Mask does not hurt at all however over the next few days after treatment you may feel like you have a mild sunburn and could be tight, dry and itchy.
Are there any side effects?
The downtime is 7-10 days for Cosmelan, and 10-14 days for Dermamelan. You will be very red and potentially swollen after you remove the mask. Your skin will begin and continue to shed for up to 2 weeks post treatment.
You may find that with the continued use of the Cosmelan/ Dermamelan 2 maintenance cream you will continue to be a little red and dry until you finish using this product. This is very normal.
Who is not suitable for treatment?
Anyone with active cold sores
Anyone with active acne
Anyone with an inflamed skin condition at the time
Pregnancy or breastfeeding mothers
All other contraindications will be discussed in treatment
How many treatments will I need?
Generally one treatment that can be performed annually depending on your skin condition.
How much does the treatment cost?