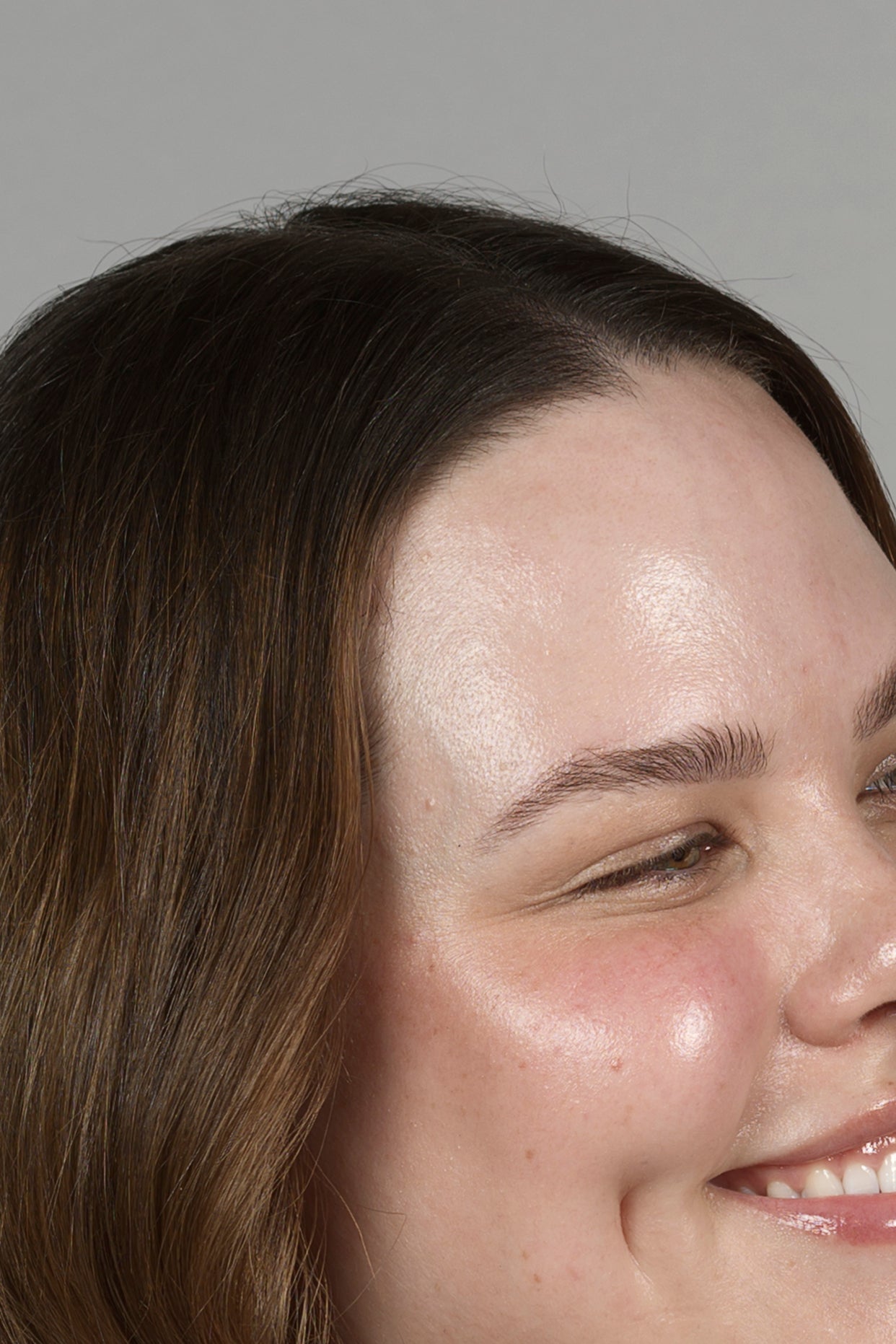 Dermaplaning
Dermaplaning also known as Epidermal Levelling uses a surgical blade to exfoliate the top layer of skin cells from your face, this will also remove the vellus hair aka peach fuzz from your face. Resulting in smoother, fresher and brighter skin. And no… your hair will not grow back thicker or darker.
FAQs
Which areas can be treated?
How long do results last?
Treatment results will vary person to person, generally 4-6 weeks, however results will last longer with regular maintenance treatments.
How long does the treatment take?
An initial consultation will be completed with all new clients, followed by your treatment provided you are suitable. Dermaplaning will take between 1-1.5 hours and included LED & Mask.
Does it hurt?
There is no pain associated with Dermaplaning.
Are there any side effects?
There is little to no downtime for Dermaplaning, however you may be a little pink in areas after treatment this should calm down within the hour. Some people may experience very mild foliculitis post dermaplaning, however this settles within a few days.
Who is not suitable for the treatment?
Anyone with active cold sores
Anyone with active acne
Anyone with an inflamed skin condition at the time
Older skin types
How many treatments will I need?
You can have this treatment anywhere from 2-6 weekly. 2 weeks for exfoliation and 6 weeks for a full cycle of hair to regrow.
How much does the treatment cost?