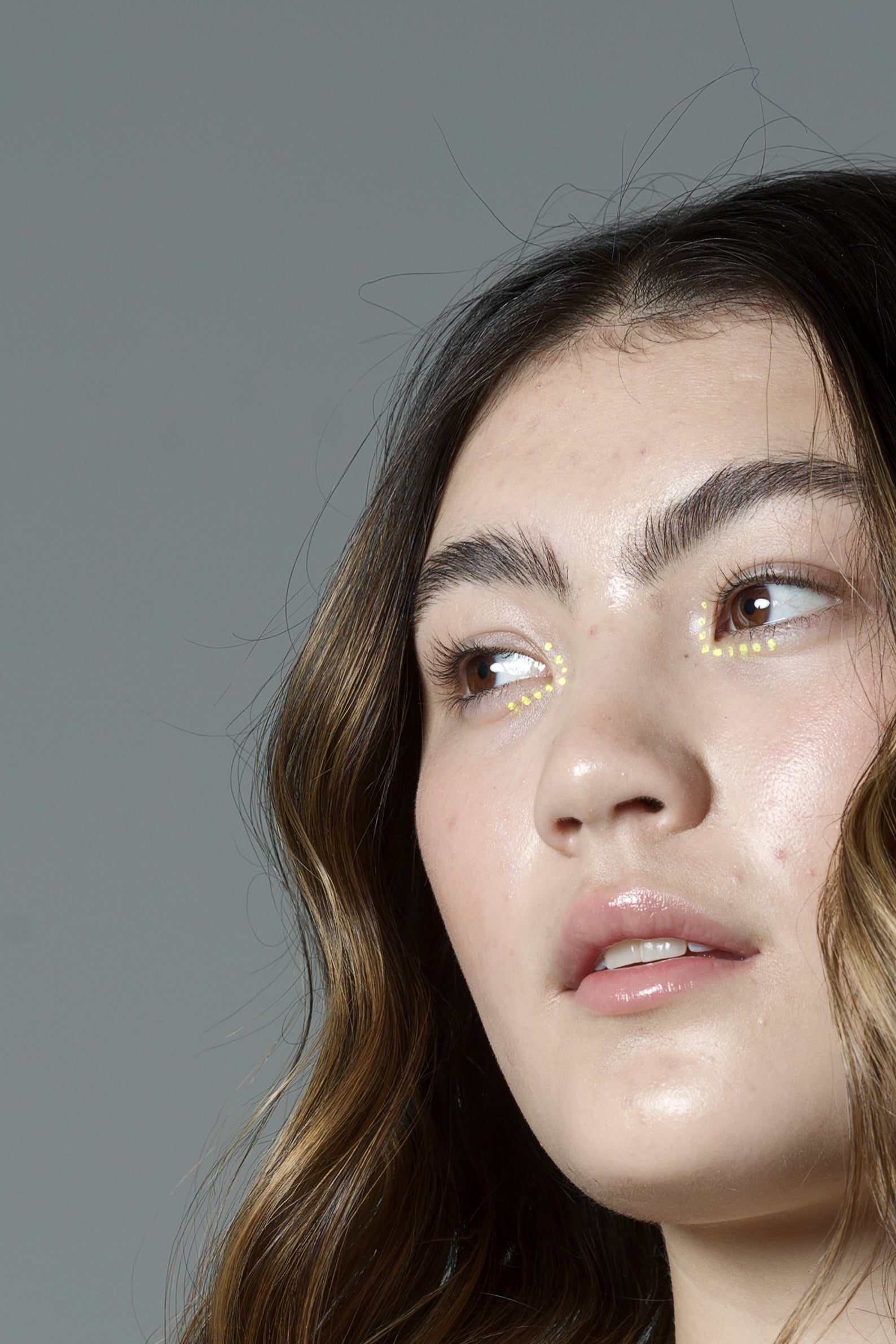 Cosmo Peel Forte (Medium Depth Peel)
Cosmo Peel Forte is a Medium Depth Peel used to treat the appearance of moderate wrinkles, textural irregularities, sun damage, smoker's complexion & pigment disorders.
FAQs
Which areas can be treated?
Face, Neck, Decolletage, Hands.
Are results instant?
No, this treatment has approximately 7-14 days of downtime. Best results are usually seen at 21 days post treatment.
How long do results last?
Treatment results will vary person to person, however this treatment is usually done once a year.
How long does the treatment take?
An initial consultation will be completed with all new clients, you will not be able to have a CosmoPeel Forte treatment on your initial appointment however once we have prepped your skin (with 2 weeks of home care and an in clinic light peel) we will be able to complete your CosmoPeel Forte at next appointment. This appointment will take 30 minutes.
Does it hurt?
We find that different people experience different sensations. Application of the peel may burn/sting for a short while, however this passes quickly. The 7-10 days to follow you may experience a severe sunburn sensation.
Is there any downtime?
CosmoPeel Forte is a medium depth peel that has an expected downtime of 7-14 days. You may experience the following post treatment:
Darkening of the skin
Swelling of the face and eyes
Severe redness
Burning/ stinging sensation
Sunburn sensation
Moderate to severe peeling of the area treated
Prolonged redness (up to 2 months)
Are there any side effects?
While every precaution will be taken to prevent any complication, and that complications from this procedure are rare, they can and sometimes do occur. These include but are not limited to;
Hypo or Hyper Pigmentation of the treated area (darker or lighter spots on skin)
Prolonged redness & sensitivity of the treated area
Infection (extremely rare)
Allergic reaction (extremely rare)
Who is not suitable for treatment?
Anyone with active cold sores
Anyone with active acne
Breastfeeding or pregnant
Anyone that suffers from psoriasis, eczema, or rosacea
Known sensitivity to TCA and or Phenol
How many treatments will I need?
This may vary depending on your skin condition, lifestyle and your expectations. Outstanding results can be achieved with only one peel. There is an option to complete a second peel at an 8 week interval if required.
How much does the treatment cost?